From our years of experience in the locker market, in 2020 we started developing our own locker management system 'Keynius' based on our own innovative vision. We invent and develop smart, innovative, sustainable and high-tech locking solutions, always based on the principles of privacy by design and simplicity first. We offer our locking solutions worldwide through selected, dedicated partners. Our partner network is growing fast, and our ambitions are sky high!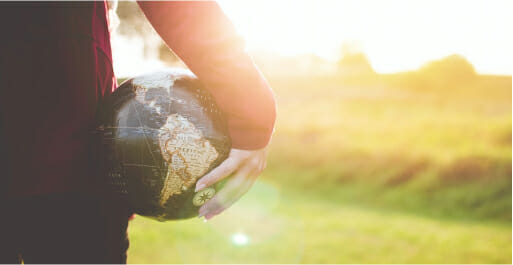 Our mission
When your locking needs to be really smart.
Inventing and sustainably developing smart, innovative solutions for, by, with and in the application of locking solutions that are easy to operate and fun to use, in order to help companies become more profitable, to help employees make their work easier and to help consumers keep what is precious safe.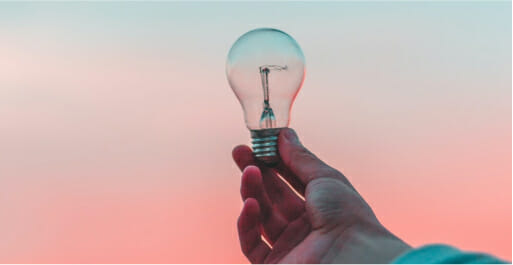 Our vision
Keynius is aiming to be the global leader – an undisputed 'Apple' – in possibilities for 'everything with a lock' with its smart, ever innovative, high-tech and disruptive locking solutions for businesses and consumers.
Our competences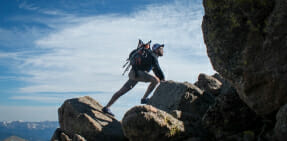 Ambitious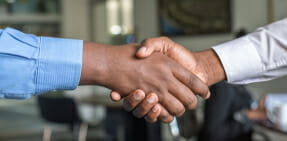 Reliable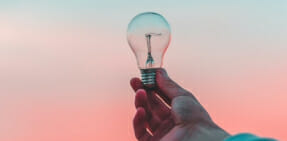 Innovative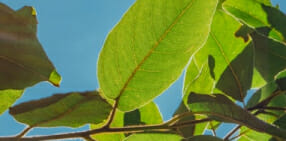 Sustainable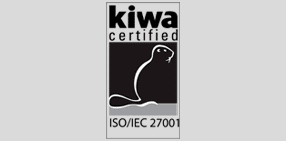 Safety
Our focus is on safety and sustainability

People and environment
At Keynius, we make sure that we provide our employees with a pleasant environment to work in. In addition, our office generates enough green energy to be self sufficient and even send energy back into the grid.

End to end encryption
All data communication with users are encrypted and unreadable for unauthorized persons. This way we make sure that your data is protected when using any Keynius application.
Sustainable entrepreneurship
Working in a sustainable way with respect for all living things. Not just for 'tomorrow', but for the upcoming decades as well. We only select partners that also value sustainable entrepreneurship like we do. Think of measures like, electric transportation, using materials that can be recycled, efficient route planning.
Privacy by design
To ensure the protection of all our users, Keynius works with strict rules regarding privacy and security. This is why Keynius was designed and developed with a 'Privacy by design' principle. Privacy and security have been included in the design from the very first steps of the development phase.

Secure data centres
Our servers are located in data centres that have strict rules regarding both digital and physical security. Furthermore, the data centres we use are carbon neutral, and on their way to become carbon negative by 2030 and operate fully on sustainable energy by 2025.

ISO 27001:2017 certified
Security and safety of the Keynius system is of course very important for you and the users of our systems. That's why our system is certified on the area of information security management. One such certification is the ISO 27001:2017 ,the standard in information and data security.
Join the team
Saying 'yes' to Keynius means saying 'yes' to a young and enthusiastic team of people who are all eager to contribute to our boundless ambitions. Together we work hard to achieve our goals, but not without making the journey as enjoyable as possible. Are you smart, ambitious and do you like to work on cool, innovative solutions? Then take a look at our vacancies (or send an open application)!
Vacancies
ISO 27001:2017 Certified
We're proud to announce that Keynius is officialy ISO 27001:2017 certified.

Certificate